Welcome To Lake Front Restaurant & Bar
The Lake Front is a casual, family-oriented restaurant that provides breakfast, lunch, and dinner including weekly specials and a full bar!
Completely remodeled, our restaurant has new features including a wave wall bar, a spacious, nautical dining room, and a 50+ person deck meant to host large groups (baseball teams most welcome). All overlooking the beautiful Otsego Lake and just a block from the Baseball Hall of Fame!
Our menus are made to accommodate everyone from children to adults. We strive to offer various types of food, with a specialty in fresh seafood which we get from all over the world. If we want seafood from Hawaii, it is only a phone call, or an overnight Fed-Ex trip away. Add this with the knowledge and abilities of a Culinary Institute of America Chef, great service, and we guarantee a fabulous dining experience.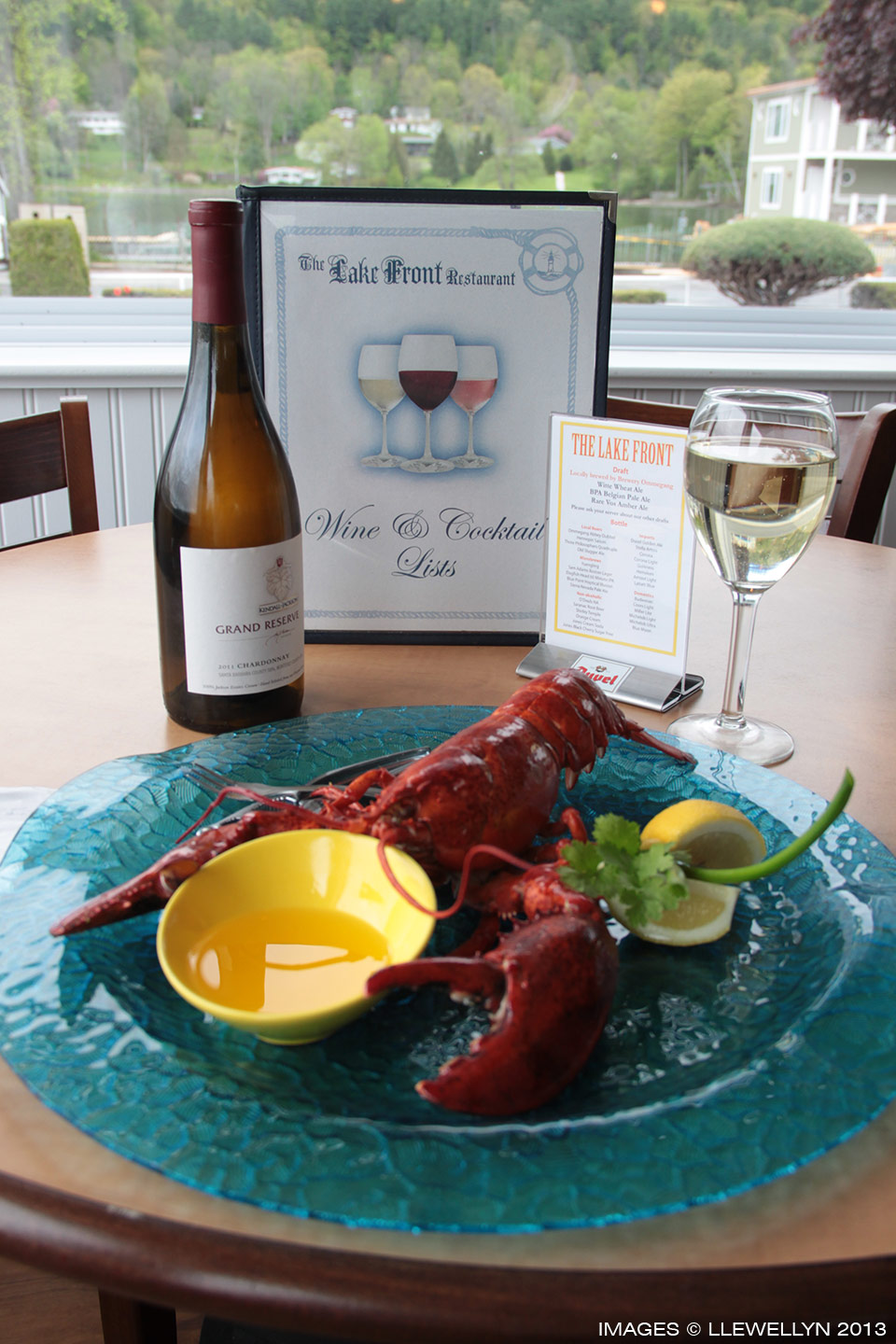 Over our long 50 year history we've built a diverse and tasty menu but our specialty lies with our seafood which we import fresh from all over the world. 
Our Full Wave Bar will keep you entertained all night with its mesmerizing color display, great service, and wide selection of Wine, Cocktails and Microbrews.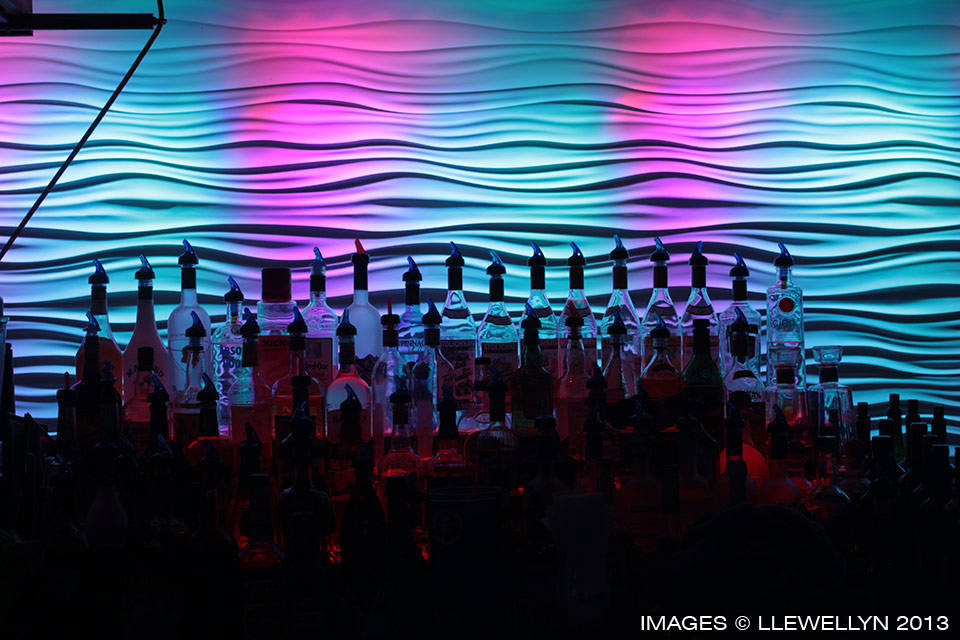 "
Enjoy eating by the lake

"
"We like to make this an annual stop on our Cooperstown trip. Enjoy looking at the lake while you eat. Food is good and most of the time the service is too. Good menu, not just a hamburger place. Salmon, etc. You will not be disappointed. There is a park next to the Lake Front. You can play catch or just enjoy some quiet time by the lake there."
D.D New York

"This is right outside of the main Cooperstown strip and on the Lake. Great views and very big helpings served quickly. They are used to serving the Cooperstown Dream Park kids as the waitress was quick to split the bill using our boys jersey number. "
S.T Texas

"Great View, Excellent Service"
"They treated us like family as soon as we arrived. We had Ann and she was very attentive and gave us lots of tips. Food was surprisingly affordable for a lake front view. Only $11 for a grilled chicken sandwich and fries. Loved the view!! Very nice atmosphere."
A.C New Jersey

"Beautiful View With Great Food!"
"Dinner on the Otsego Lake. View is beautiful! The boat loading dock is right in front of the restaurant. Food was delicious. We enjoyed the Seafood pasta – very creamy and rich. Service was quick and friendly. Stop by if you're in the area – if you want to enjoy an impeccable view while eating dinner (or lunch)."
T.D Pennsylvania
MON – SAT
7:00am – 11:00am Breakfast
11:00am- 5:00pm Lunch
5:00pm - 9:00pm Dinner
SUN
7:00am – 12:00am Breakfast
12:00am- 5:00pm Lunch
5:00pm - 9:00pm Dinner
Got a suggestion for us or just want to let us know how delicious the food was? We'd love to hear from you!
E-mail
info@lakefrontcooperstown.com

Address
10 Fair St Cooperstown, NY